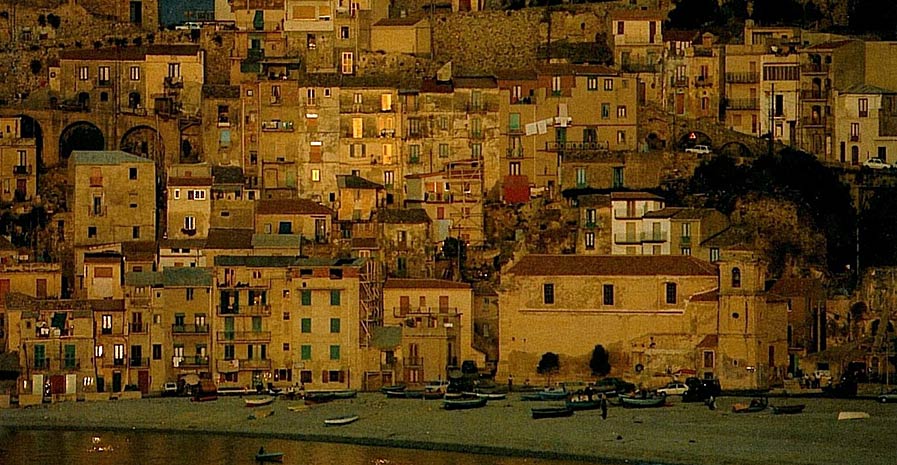 ---
Customized Tours in Calabria
---
DESIGN YOUR PRIVATE VACATION IN CALABRIA
At In Italy Tours we take extra special care in organizing holidays based on your individual needs.
Through our reliable resources and contacts here in Calabria, we are more than happy to help you in creating your perfect vacation.
With over 12 years of experience, we have developed close contact with locals and service providers in the beautiful region of Calabria.
We can help you plan your vacation from transfers, private drivers, car hire, private guides, wonderful food and wine excursions, personalized cooking lessons and a chance to experience close contact with the locals of the region.
We will guide you through historic visits and walking excursions and family heritage tours for those who have left ancestors behind particularly in Calabria.
We can create many itineraries and personalize them for couples, families and small groups. There are many ways in which you can experience Calabria with so much on offer.
We will work with your budget in mind and make sure you get the most out of your vacation in the beautiful region of Calabria that we love.
We'll have you choose your preferred activities and we'll work closely with you in order to have you experience the authenticity of the region.
There are many food and religious events celebrated throughout the year which we can let you know of in advance.
Remember we live here so we will be with you every step of the way if you need us throughout your journey.
Contact us for more information on designing your custom made itinerary in Calabria.