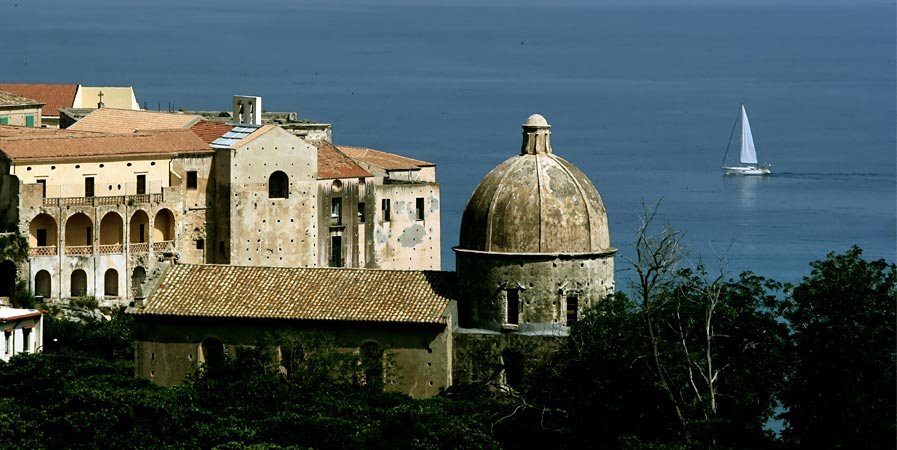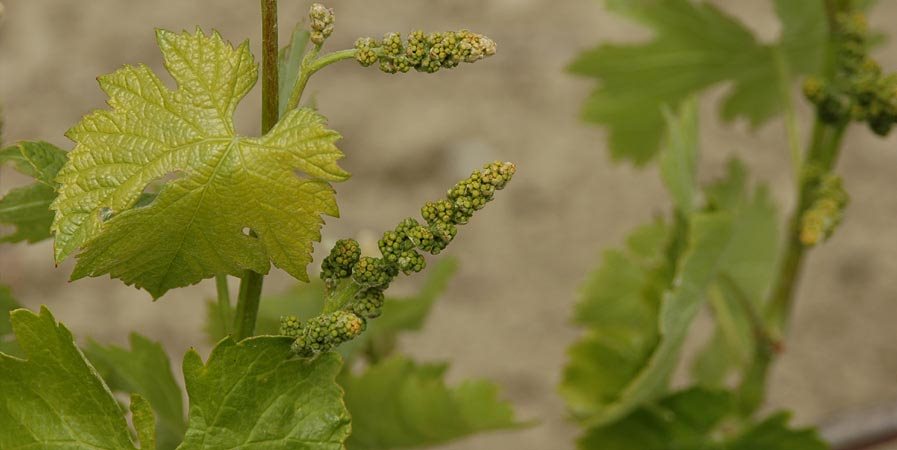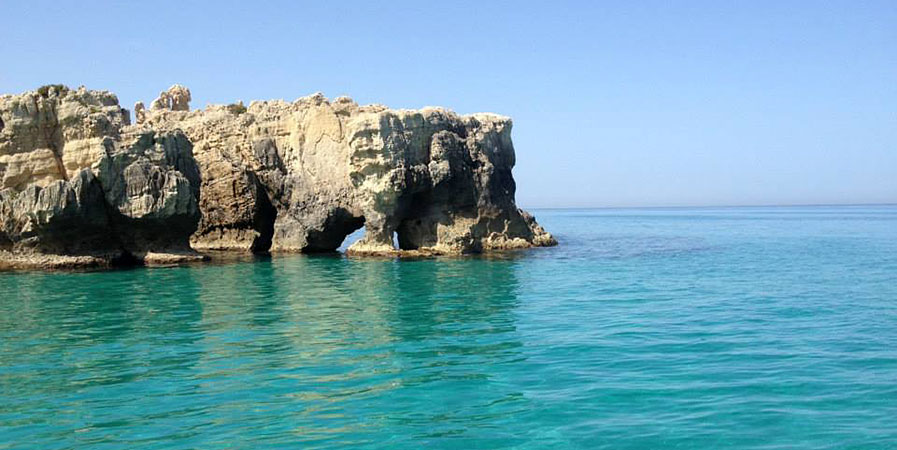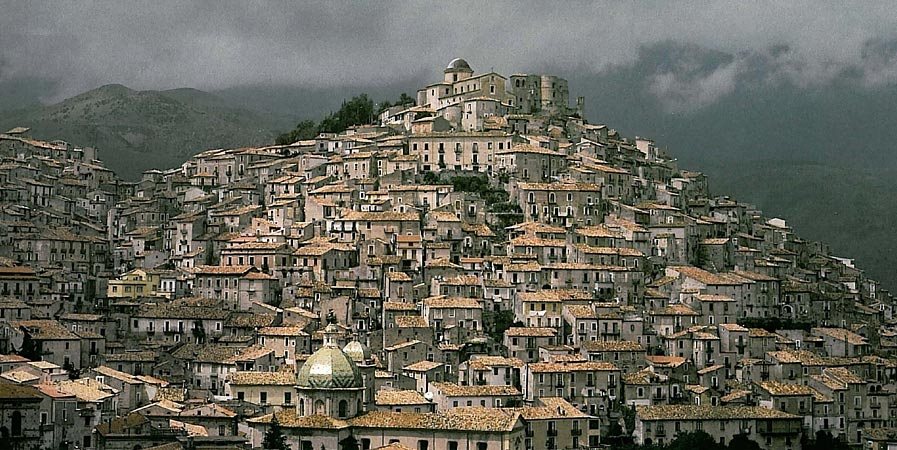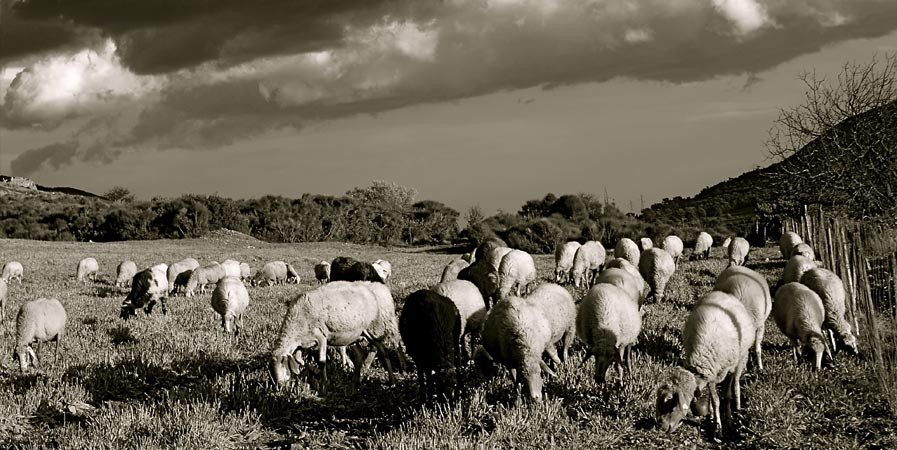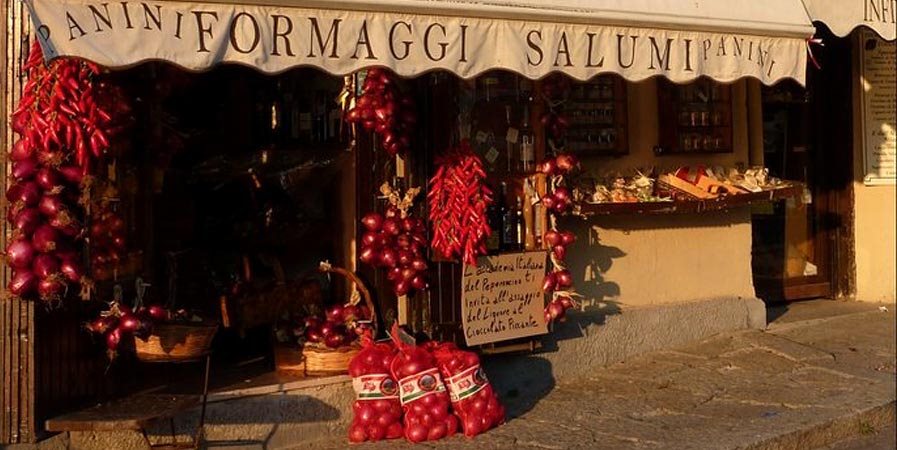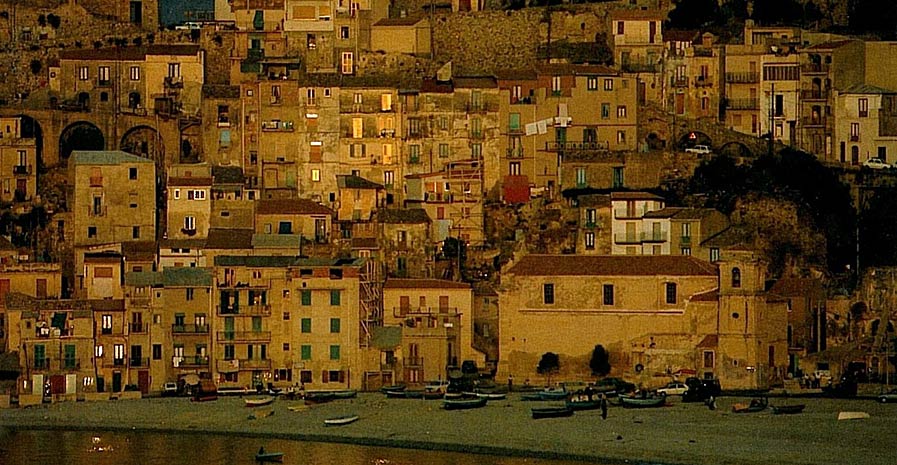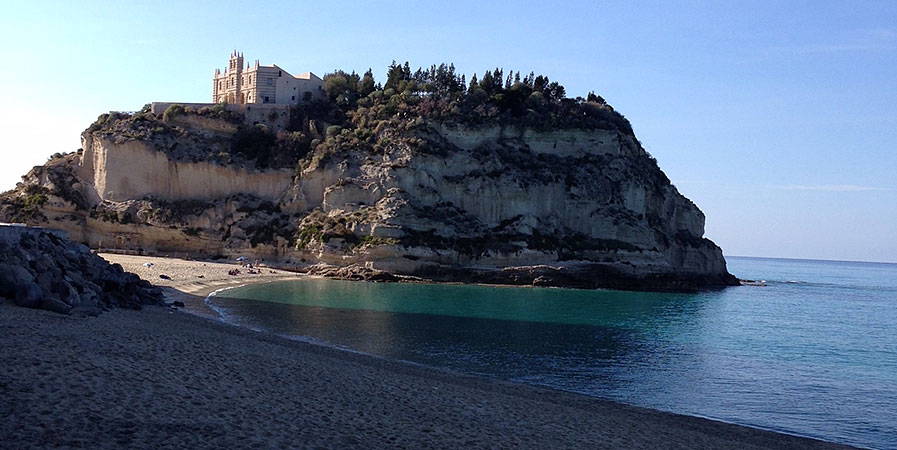 In Italy Tours has designed authentic travel experiences in Calabria for over 12 years. Based in the beautiful coastal town of Tropea we will guide you on an unforgettable journey through the region of Calabria. From the highest mountain ranges of the Pollino and Sila to the magnificent coastal towns of Calabria including the Coast of the Gods in the Tyrrhenian sea.
You'll experience authentic Calabrian cooking classes, boutique wine tours, art classes, walking tours, sailing along the coast and for those interested, a chance to discover your family heritage in your ancestry town of Calabria.
We will design and personalize your vacation where you will experience the true heart and soul of this uncontaminated region of Southern Italy, Calabria.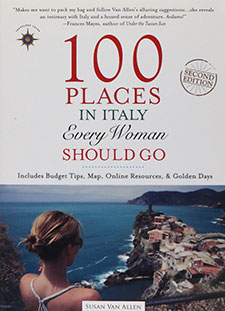 Without a doubt one of the most uniquely gratifying dining experiences of my life. Nestled in the hills of San Angelo you enter a garden kitchen where everything is picked right before it's cooked or it was caught that day. The pasta is handmade and every dish is prepared with Marianna with a big assist from her husband Franco. The feast is beyond compare. I can't say enough. From an antipasti of local cheeses and meats to black squid ink pasta to stuffed tomatoes to mussels and oh so much more you will simply eat until you break. The finest ingredients, lovingly prepared by wonderful Calabrians, you will be very happy that you decided to go with Tania and In Italy Tours.
Thanks, I loved it!!
Mike Colicchio, New Jersy, USA
---
"We felt welcomed into a warm Italian family lifestyle and enjoyed making the delicious menus while tasting typical Calabrian wine. You have the best of both worlds; the bright blue sea and the exquisite views from the mountaintops. You succeeded in creating a marvelous tour with lots of variation and respect for the local products and culture. One we will never forget!"
Tania We haven't stopped talking about our trip. You made sure we had a wonderful time and we enjoyed every minute of it. We can't thank you enough for your enthusiasm and your warm friendly touch. It has been a great vacation.
Margareta (Griet) and Helena (Leen), Belgium
---
Thank you for a fabulous taste of Calabria! Your hospitality made me feel like I was visiting family.
Elaine Turner, North Carolina
---