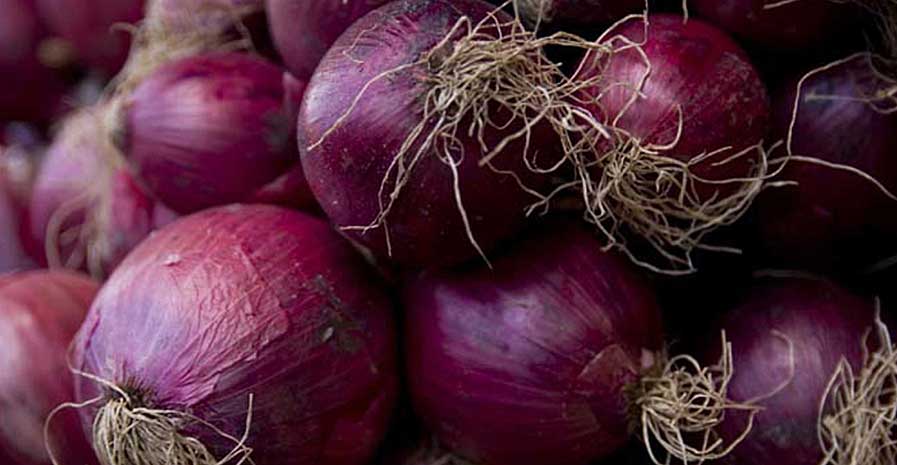 FOUR DAYS IN TROPEA
Spend four days with In Italy Tours in the magical town of Tropea. Aside from the pristine beaches along its coastline and gorgeous views, Tropea, steeped in history and beauty, offers so much more and we will give you the chance to engage into the rhythms of its local life.
Our four day tour gives you the opportunity to enjoy the relaxing beaches and learn to make authentic Calabrian cuisine with a local family in their private farm situated in the hills of Brattiro' a town minutes from Tropea's center. Your tour will include a guided visit to a local Nduja production house in Spilinge where you'll see the true art of making the local salamis of the area from farm raised meats, including the spicy soft salami Nduja which has its origins from the town. You'll have a chance to surround yourself among one of the most colorful mesmerizing sunsets as you set out on a sunset sailing tour, gazing at the houses embedded on the cliff of Tropea.Enjoy the beauty of this fairy tale-like town as you explore through the cobblestone streets, that which was once the city of nobles.
You'll have access to local bars, restaurants and stores. You'll be just walking distance from the famous beach of Tropea which is situated below the town.
This itinerary is ideal for those who want a short getaway or stop over in Calabria. First timers to this tour have come back for more over the years.
YOUR ITINERARY DAY ONE
Arrival day and private transfer to Tropea.
Check into your accommodations and settle into your new surroundings in the beautiful town of Tropea.
DAY TWO
Guided visit to a privately run nduja and salami production house with tastings included.
We will take you step by step on how this famous nduja production is made. The town of Spilinge, which is the birthplace of the nduja is where the production house is situated. We'll show you the preparation of the chili pepper which plays an important role in the Nduja production. We'll taste Nduja and other local salamis that are produced here with local wine.
From there we'll visit a beautiful viewing platform situated in Capo Vaticano and walk along a path to see magnificent views of the cape. We will then take you to a remote spot in Monte Poro surrounded by pine trees and enjoy a specially prepared local calabrese picnic home cooked by our local dear friend Rosanna.
Transport back to Tropea
Early evening sunset boat ride along the coast
We'll drive to the port of Tropea to meet our dear and local friend Francesco. Your private boat excursion will take you along the stunning coastline to admire the magnificent views of Tropea from the sea.. You can swim or snorkel in the crystal clear waters or just be in awe of the breathtaking views. Dinner included onboard and prepared by Francesco including wine.Transfer back to Tropea.
DAY THREE
Cooking class in the hills above Tropea
We'll head off to Laura and Daniele's family run agriturismo. The agriturismo boasts over 7 acres of fertile land which produces an abundance of produce fit for a king. Olive groves, vineyards of ancient red and white grapes and many fruit trees. We'll be in the company of this special family as we enjoy a rich and authentic culinary experience. We will cook al fresco alongside Laura and with a guided walk of the premises with Daniele we will pick fruit and taste the many delicacies that are grown on the premises.We will learn to prepare an array of seafood and local meat dishes and include creative ways in cooking seasonal vegetable dishes.
After our cooking extravaganza we will feast on our creations underneath and overlooking the vineyards and gardens of the farm.
Also on the menu are local desserts and home made liquors including limoncello from the lemons grown at the farm and licorizia which is made from locally produced licorice root.
DAY FOUR
Transfer to the airport or train station at Lamezia Terme.
What's included
Three nights and four days in a luxury bed and breakfast in the center of Tropea Private transfers to and from Lamezia Terme airport or train station.
Breakfast served daily English speaking guide.
Private driver to transport you to and from all locations listed in your itinerary Guided visit to a salami production house with tasting included.
Picnic lunch at Monte Poro.
Private boat tour with dinner onboard.
Hands on cooking class in the hills with lunch included.
Contact us for pricing and availability.